Big Fred Sirieix loves a battle in both his restaurant life and in his secret life as a devoted fight fan and boxer.
His new book, Secret Service: Lifting The lid On The Restaurant World, is packed with confrontations, battle metaphors and fearless truths. "I can't help it! I'm French" he says. He is a big fan of Sun Tzu's The Art of War, a big fan of understanding the enemy and it was inevitable that the restaurant man fell into a boxing gym.
"It was ten years ago and I went to Clinton's gym in Herne Hill and then his gym in South Norwood," said Sirieix. "He asked me what I wanted to do and I said: 'I want to spar.' He looked me up and down at first. I don't think he was very impressed."
Clinton was Clinton McKenzie, an Olympian and veteran of 50 fights as a professional and arguably one of the best British boxers to never get a world title fight. McKenzie fought between 1976 and 1989, winning and losing the British and European title several times.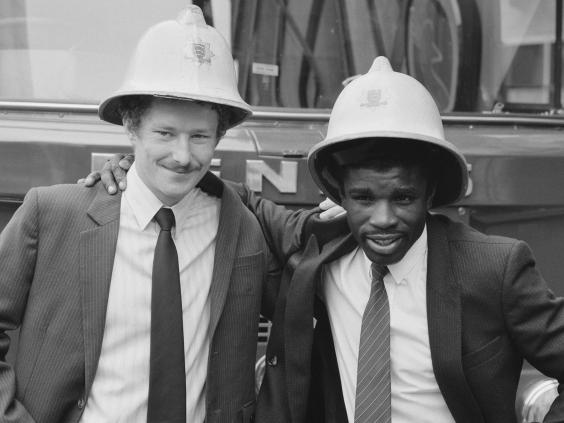 He finished with 36 wins, 14 defeats and once fought a sequence of fights that no modern British boxer would ever contemplate. McKenzie lost on points over ten rounds to an unbeaten fighter in Denmark, three weeks later he lost over 15 rounds for the Commonwealth title in Nigeria and six weeks later lost a European title fight in Italy; a couple of months later he defended his British title.
"We sparred and there was a guy there filming, a weirdo, there are always a few weirdoes in boxing gyms and this guy was telling me to move, to throw punches," Sirieix recalled. "I should have ignored him; then Clinton hit me with a right hook and he broke my rib. I was really hurt, I could not breathe; I was out for three months and then I went back to spar again." 
This was not the fancy, safe, saccharine world of brightly-lit keep-fit gyms; Sirieix had wandered across a fine line and was with real fight people and, as he correctly pointed out, a weirdo or two.
"I kept sparring with him and I kept learning. He is a great boxing thinker, a wise man and I learned so much," continued Sirieix. "We used to spar ten rounds. We don't spar anymore, he's 62 now, but we did spar about six months ago. He's still good." McKenzie is still capable of breaking a rib.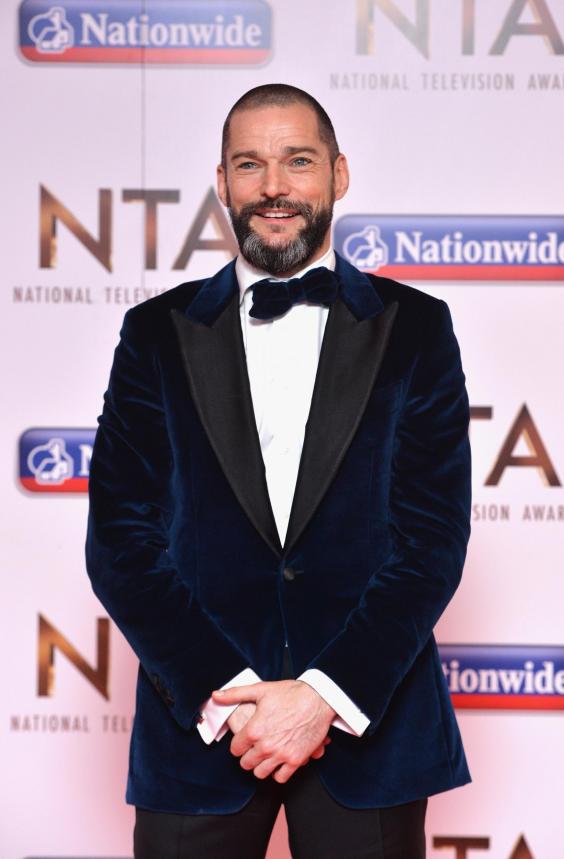 Nothing changed in the gym when Sirieix started to appear on television as host and star of Channel 4's First Dates. Big Fred had been sending me boxing emails for years, talking about fights won, lost and hoped for, before I worked out who he was. He was known as the "game French geezer" in a few south London boxing gyms. As I said, it was his secret life away from his duties at the front of the house with customers sipping on £250 brandies and demanding window tables.
"When I'm in the boxing gym it is another world for me, my little bubble and it makes me feel so much younger," Fred told me last week during a break in his filming schedule somewhere impossibly exotic. "When I'm in the gym it is like I'm living another life. It's a retreat for me and every single gym I have been in has welcomed me." 
Sirieix knows a thing or two about welcoming people and his position as the general manager at the Michelin-starred Galvin at Windows in the Hilton on Park Lane is based on excellent service, his secret service. His book is not just about air-kissing wealthy punters on the 28th floor, starching napkins in Monte Carlo and relaying some of his earlier escapades – oiling toilet tops to prevent cocaine use – in various restaurant and bars. Indeed, it offers an alternative peep at Sirieix.
A few months ago Sirieix decided that he needed to push himself in the boxing gym and he made contact with Bradley Skeete, the current British welterweight champion. Sirieix said: "I called Bradley up and asked to spar. I went to the iBox gym and they were all so nice to me and obviously I have no real chance against Bradley. No chance, he's British champion, but I have to try – I have to push myself, I have to think of ways to win.
"I have to dream. It's me fighting my fears, knowing I will lose but still trying to win. I watched fights between (Muhammad) Ali and (Joe) Frazier and watched Frazier get close; this I try, I try and use this – I do what Frazier did. Sure, I'm dreaming, but I'm trying to get close. It's tough and you can't beat that. I have to listen to my heart," added Sirieix, who has been thinking like a boxer for a long time. Skeete had to clip Sirieix to keep him honest and this was not a cosmetic round or two for a publicity shoot.
I ask Sirieix if he fancies a white-collar fight, a description that has changed so much during the last decade and now is really just unlicensed boxing in so many instances, and he certainly does, but against just one man.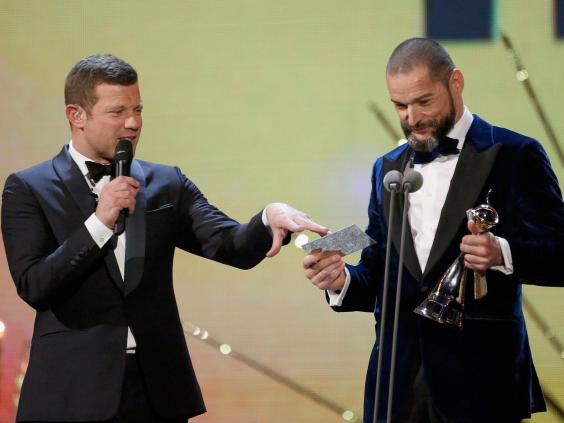 "In 2012 when I was 40 I organised an event, we raised 50,000 pounds in two weeks and I lost on points to Marcus Wareing," said Sirieix. "It took me a month to recover from the loss. I was too stressed, too emotional and I lost my head in the fight. I boxed the wrong fight, I got too close and I just lost my head. At the end of the second round I carried on fighting and both corners had to get in the ring to stop it. 
"I called him after and asked for a rematch and he said: 'No'. That is the only fight I want. I want to fight him again." I tell him that all great fighters have a Wareing in their boxing careers, a man they desperately want to fight again for a variety of reasons. He listens: "That's right, that's right. I don't like to lose any battles." That as much is clear.
Secret Service: Lifting The Lid On The Restaurant World by Fred Sirieix is published on 19th October
Reuse content
منبع مطلب : http://www.independent.co.uk/sport/general/boxing/first-dates-fred-sirieix-secret-life-as-a-boxer-swapping-first-round-knock-outs-a8003241.html